Car Service from RSW to Naples
Miami International Airport to Naples is our forte. Naples car service to Miami Airport and vice versa. It's a great way to meet all your travel needs. Book it today and avail the best services!
Car Services Naples is one of the best car service in Naples
We provide Car Service from RSW to Naples, Marco Island and surrounding areas. If you need airport car services from RSW we are there already. We offer car service from Southwest Florida International  Airport to Naples, FL. For private car service in Naples call us 24/7 at: +1 (305) 399-4477.
Reliable Private Transportation Services
Do you need Car Service from RSW to Naples? Don't look further, call us and will be there! Private car service and affordable flat rate.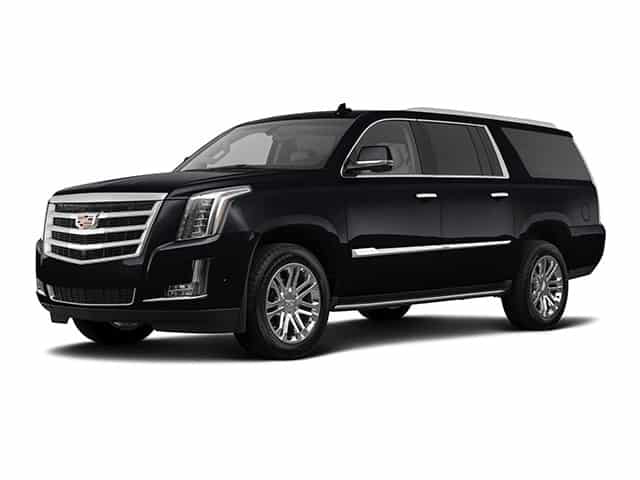 Car Service from RSW to Naples​. Our Car Service from Miami Airport to Naples provides daily transportation from Miami Airport to Naples and Marco Island (west coast of Florida).
Welcome to Naples...Welcome to Marcos Island...
WE WILL MAKE YOUR TRAVEL MORE FUN!!!
Point-to-Point Transportation
Most frequent questions and answers about transportation Between Miami and Naples, FL
The driving distance from miami to Naples Florida is 125 miles (201 kilometers).
It's 125 miles or 201 km from Miami to Naples (Florida), which takes about 1 hour, 55 minutes to drive.
A car service from Miami Airport to Naples is between $270 and $300. Sedan rate starts from $280 and Luxury SUV starts from $300.